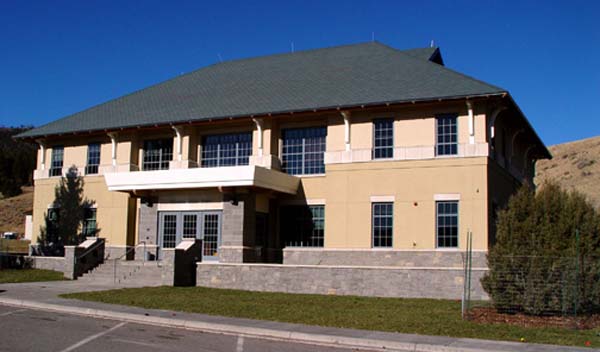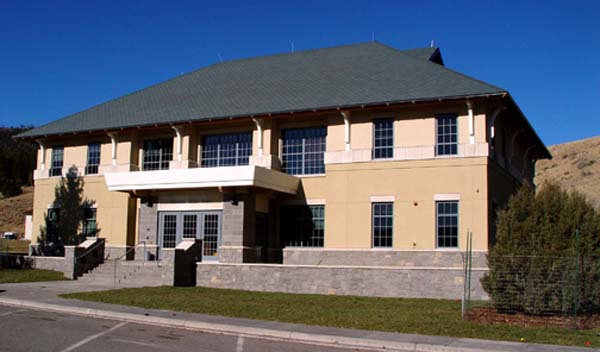 Federal crimes committed in Yellowstone National Park are tried at the Yellowstone Justice Center in Mammoth Hot Springs, Wyo.
From Staff Reports
A former concession worker from the Old Faithful area of Yellowstone National Park has been convicted in federal court on charges of possession of child pornography.
James H. Durant, 57, was sentenced March 15 to 10 years in prison, followed by a lifetime of supervised release, according to a statement released Monday by the Yellowstone public affairs office.
Durant was sentenced by Judge Scott W. Skavdahl of the U.S. District Court for the District of Wyoming following Durant's conviction after an investigation that involved several law enforcement agencies, including the National Park Service.
In 2010, the Division of Criminal Investigation of the Montana Department of Justice began looking into an individual who was downloading child pornography.
The subsequent joint investigation by Montana authorities, the Wyoming Division of Criminal Investigation Internet Crimes Against Children Task Force and the Investigative Services Branch of the National Park Service led to Durant's arrest at Old Faithful in October 2011.
A forensic analysis of Durant's computers revealed he was in possession of hundreds of images of child pornography.